Learn how to beat your Plantar Fasciitis and visit our store for effective pain relief & healing equipment.
Our goal is to help 100,000 people cure their Plantar Fasciitis pain. Will you join us?
Some kind words from people that we've helped
What is Plantar Fasciitis & What do you need to beat it?
Put simply, Plantar Fasciitis is inflammation of the connecting tissue that runs between your heel and your toes.
This inflammation causes pain, particularly after times of rest such as first thing in the morning or after sitting down for a while.
All types of people come to us for help with their Plantar Fasciitis from runners to people who work on their feet (nurses & factory workers in particular) to people who have no idea how their injury started.
To beat plantar fasciitis you need to be armed not only with the right Plantar Fasciitis products such as Plantar Fasciitis Socks for pain relief and healing but also the knowledge of how to use them, as well as the do's and don't that are going to get you healed as quickly as possible. That's where Plantar People come in.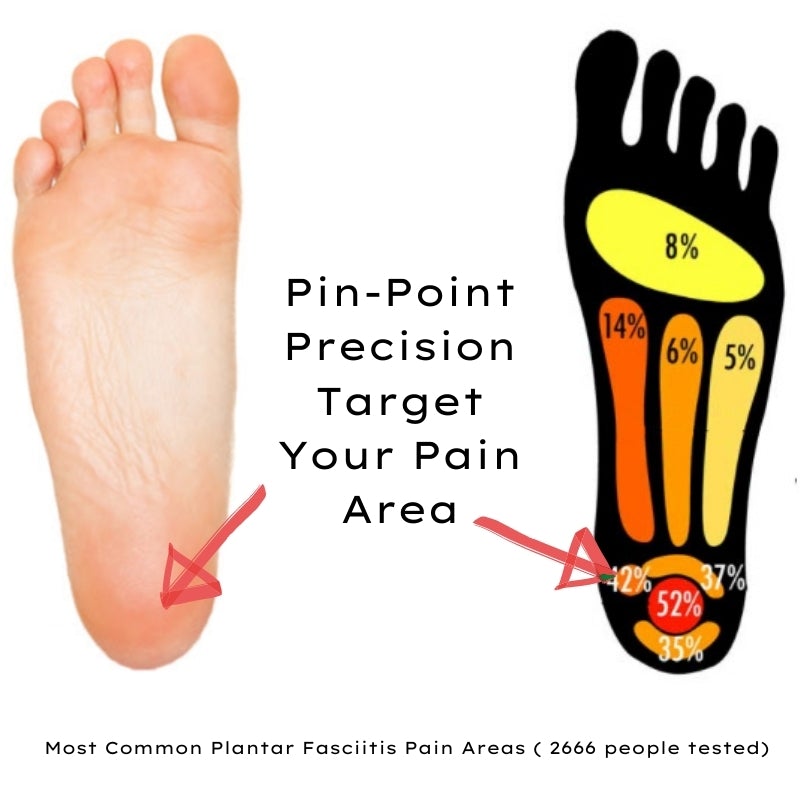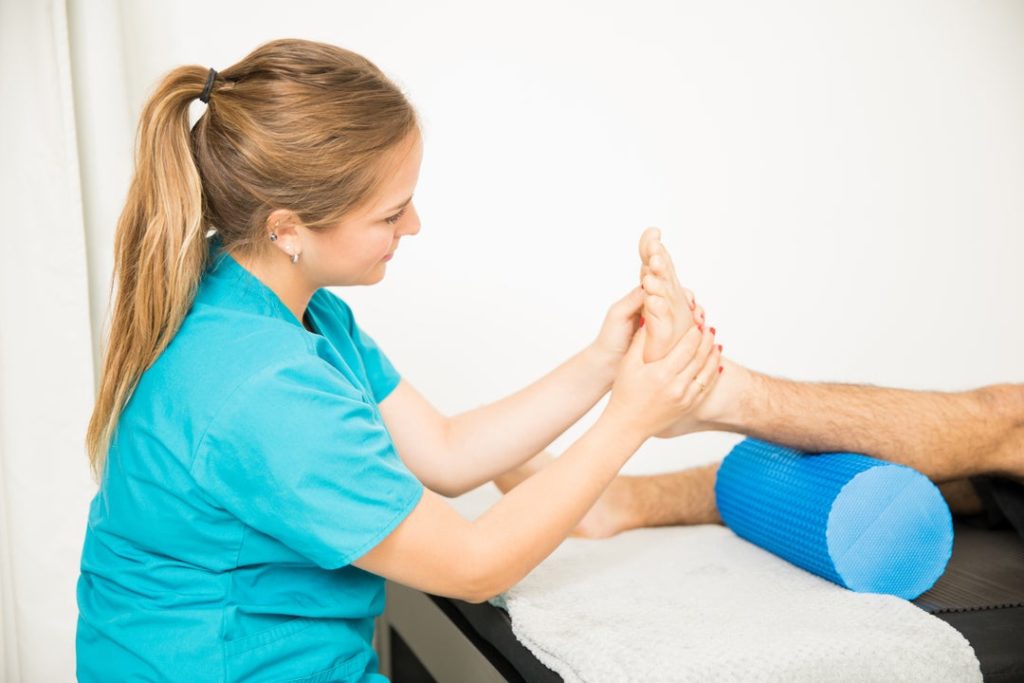 How we help our customers manage and beat their Plantar Fasciitis
We understand just how painful those first morning steps can be. We also know how everyone's feet are different, so different treatments, exercises and equipment is needed to get you back on your feet.
That's why you'll find the Plantar People store equipped with the latest items that we've tried, tested and found to work on ourselves. We'll also be writing useful guides on Plantar Fasciitis Treatments such as using a Theragun for Plantar Fasciitis, providing helpful Plantar Fasciitis information and much more.
We highly recommend starting with our 11-piece Plantar Fasciitis kit which comes with the a range of tools to both help relieve pain and provide the healing support needed to overcome your pain, such as our Plantar Fasciitis socks. Additionally, many people find Plantar Fasciitis Night Splint to be invaluable as well as gel heel cups for Plantar Fasciitis for immediate relief.
As well our kit, it's important that you're armed with the right knowledge and approach to beat your pain. If you feel like you have 'Plantar Fasciitis so bad I can't walk' then check out our knowledge section on how to use different equipment and items such as sketchers for Plantar Fasciitis as well as useful exercises and supplements that you'll need to do which compliments our equipment.
Let's get you back on your feet.