Strengthen & heal with the Plantar People Plantar Fasciitis Stretching Strap
Regularly stretching is an essential part of not only healing your Plantar Fasciitis pain but making sure that you don't get injured again after you recover.
This stretching strap allows you to apply a stretching force in exactly the right way that's needed to help heal your painful Plantar Fasciitis and ensure that leg muscles are flexible enough so that you don't get injured again.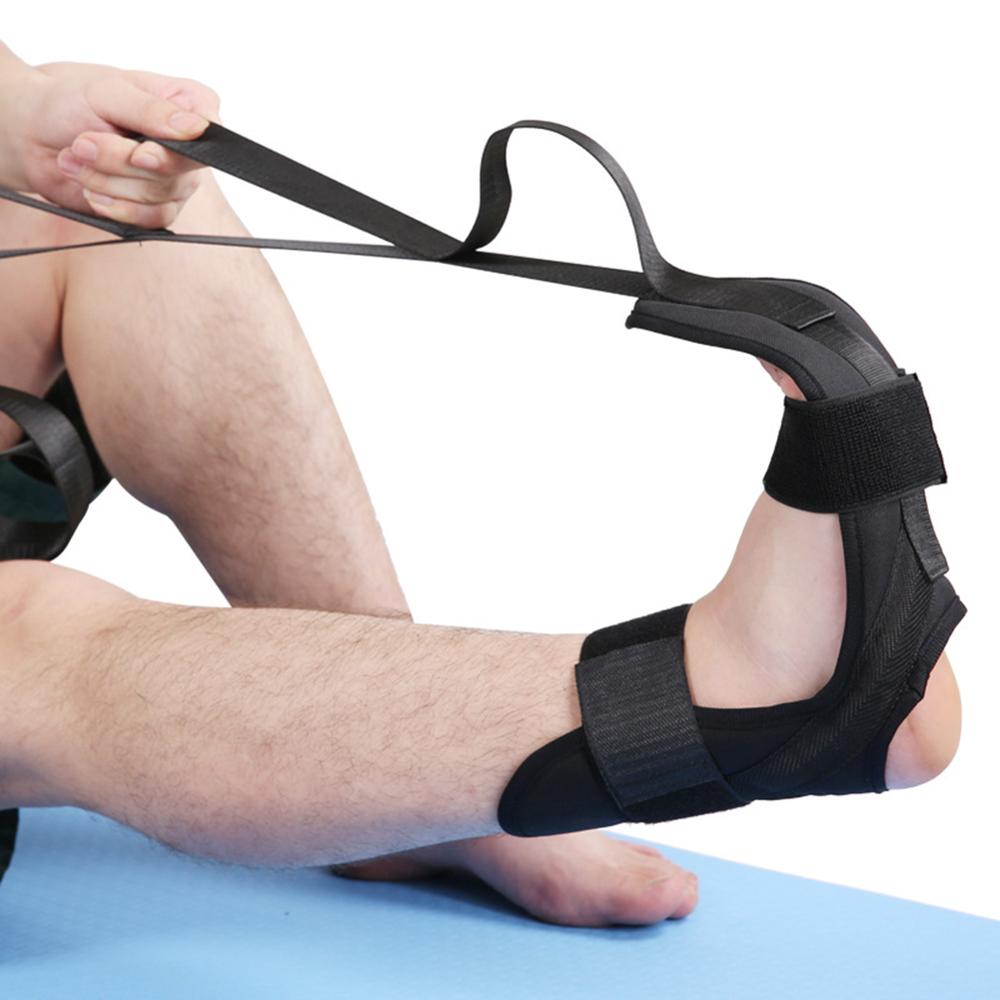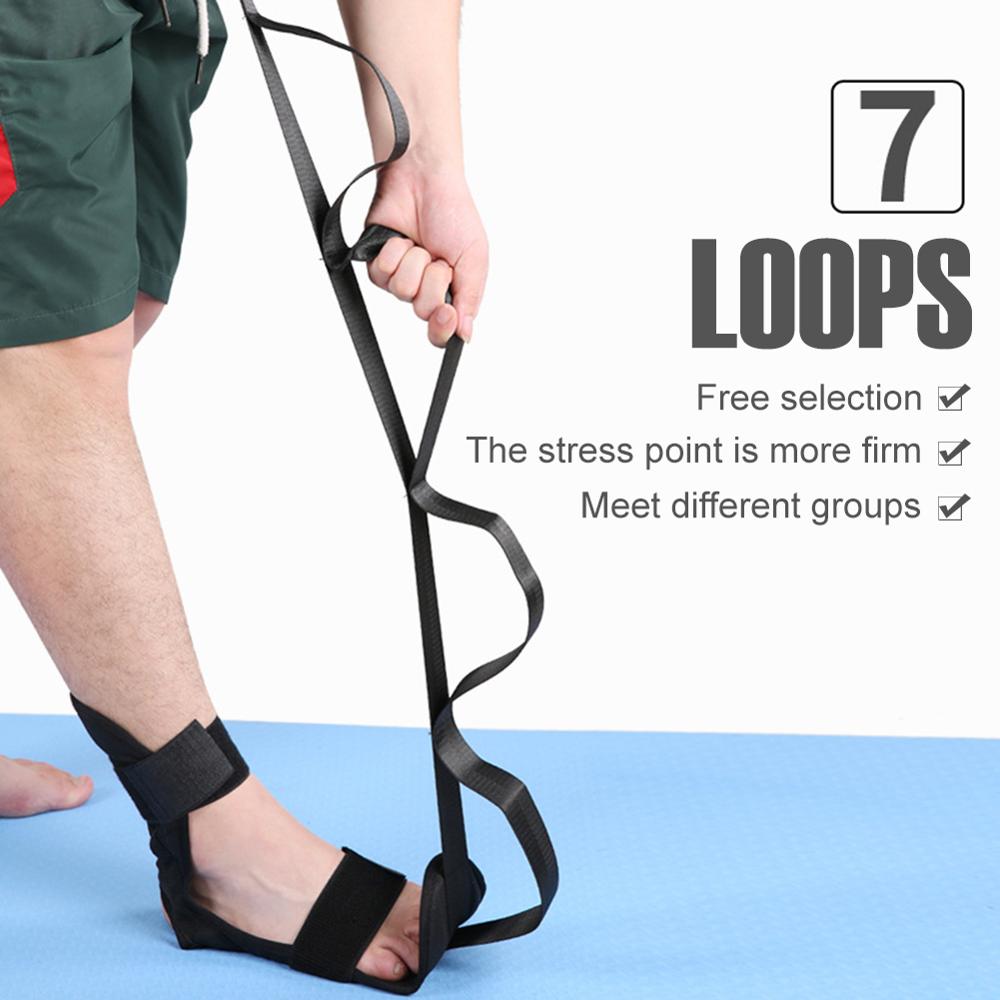 One of the main causes of Plantar Fasciitis injury is an overloading of the Plantar Fasciitis tissue beyond what it's capable of handling.
Though it may be painful if you're already suffering from PF pain, by stretching regularly (multiple times a day) with this band, we ensure that our plantar fasciitis is released and not left inflexible where it can become reinsured over and over again trapping you in an endless cycle of recovery and injury.
Additionally by using this band to stretch regularly, you are able to strengthen your foot and 'plantar proof' it for the future.
By strengthening our feet by progressively stretching more and more, we're ensuring that the foot is strong and doesn't stress the Plantar Fasciitis beyond what it can handle.
This stretch band also works on tight calve muscles by loosening them up. Having tight calve muscles puts increasing strain in your Plantar Fasciitis which is a major source of injury and re-injury.
So if you're looking for an effective and adjustable way to stretch your feet and toes to help heal your plantar quickly and effectively, try this Plantar Fasciitis stretching band.