Heal with Toe Spacers For Plantar Fasciitis
Finding it difficult to fully get rid of your Plantar Fasciitis foot pain? These Plantar Fasciitis toe spacers could be the pain relief that you've been looking for.
Plantar Fasciitis toe separators get to work in two powerful ways, firstly they help relieve tension from your plantar fasciitis itself by stretching the connecting soft tissues and tendons in the area and in time strengthening your foot.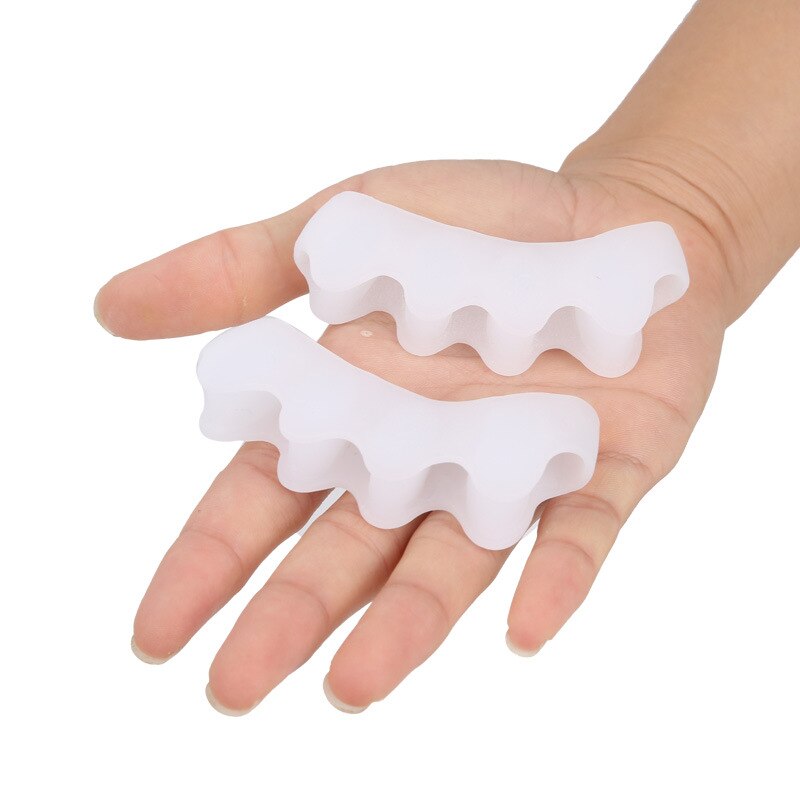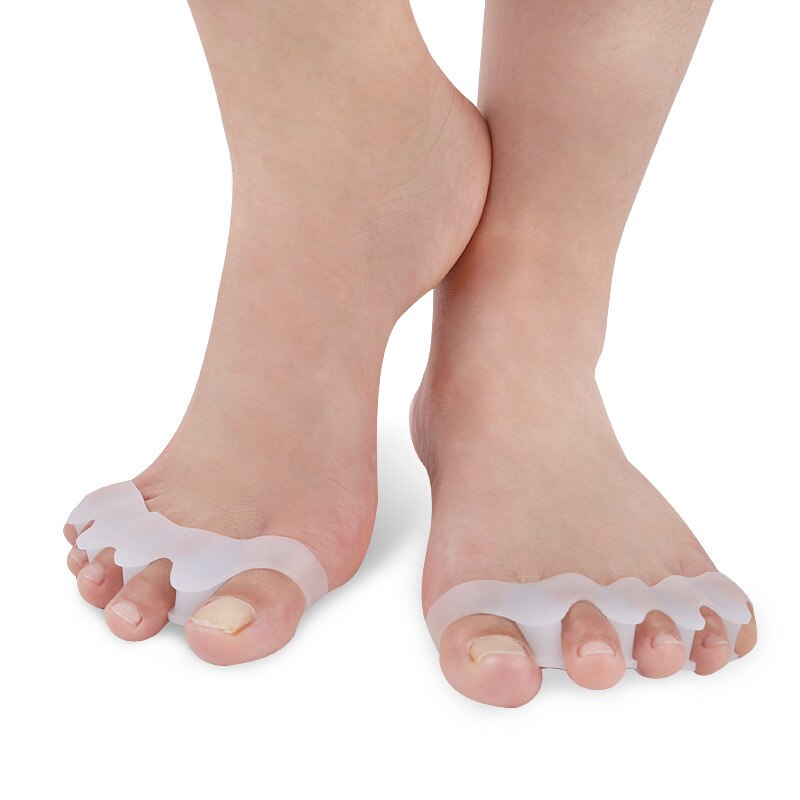 Secondly, they're effective at promoting blood flow to the area. The Plantar Fasciitis has notoriously little blood flow which is one of the main reasons it takes so long to heal. Increased blood flow means essential healing nutrients can be delivered and waste cleared away.
One thing to note is that it takes persistence and practice to use them effectively. They need to be worn at least once a day for 10 minutes, this isn't particularly comfortable at the start but in time as they do their work, it becomes more comfortable.
These toe spacers can be a really effective way to heal your plantar fasciitis pain, so if you've found it difficult to shift, give them a try.