Why you need the Plantar Fasciitis Peanut Massage Ball
Suffering from Plantar pain and want to speed up recovery time? This may be just what you need. 

Unlike traditional massage balls, this specially designed peanut shaped massage ball offer greater stability and enhanced targeting of pain points, perfect for plantar Fasciitis release and stimulating blood flow for faster healing.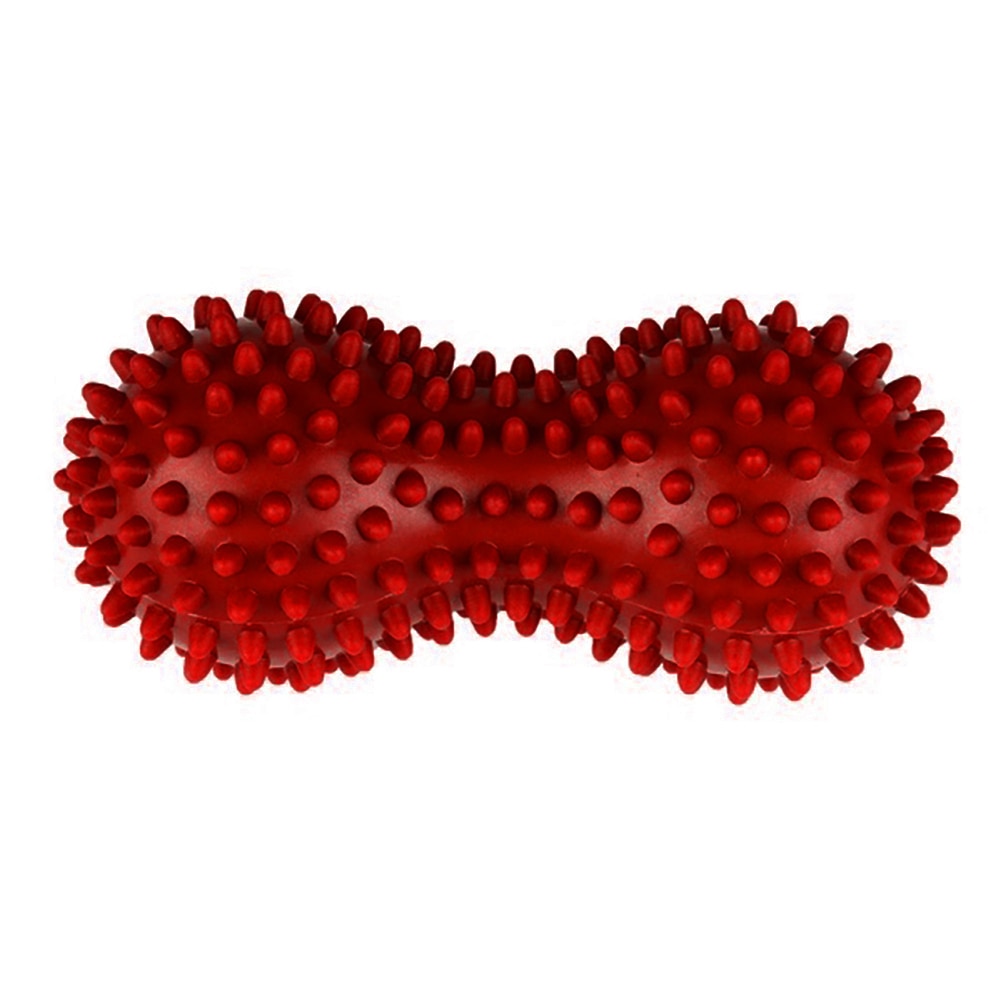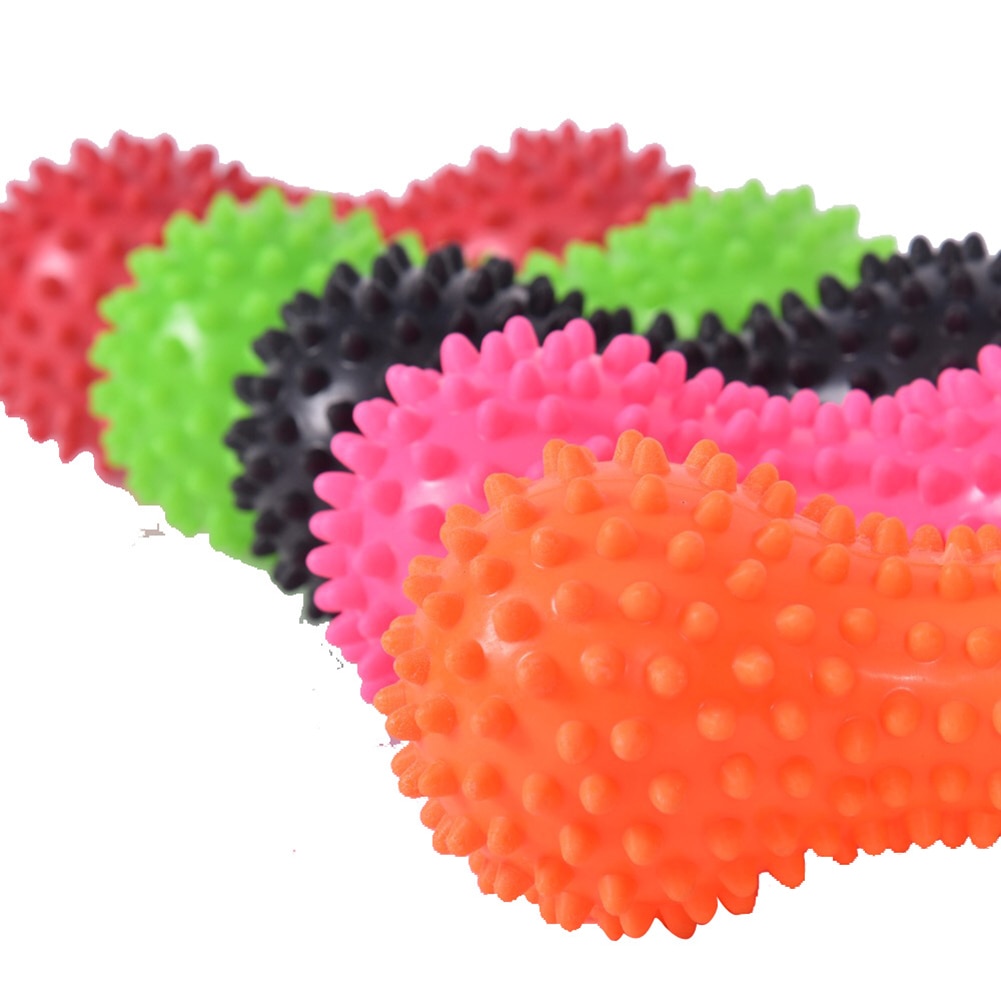 Why stimulating blood flow with the Plantar Fasciitis peanut massage ball works: Unlike other parts of the body, the plantar fasciitis doesn't receive a high blood flow, this is one of the main reason this injured takes so long to heal, new blood can't reach the area to do the healing desperately needed.
By massaging specific areas of your plantar fasciitis, you can encourage this blood flow and help shave days and weeks off of your recovery time. This needs to be done multiple times a day and consistently and there's no better item to do this with.