If you're experiencing foot pain and dealing with the discomfort of Plantar Fasciitis, finding the right footwear is crucial. One brand known for providing excellent cushioning for the heels is Sketchers. To help you make an informed decision, we have compiled a list of the best Sketchers that will keep you comfortable and supported throughout the day.
While providing cushioning for your feet may temporarily alleviate discomfort, it does not address the root cause of the problem. To effectively treat the issue, it is necessary to provide proper support to your arches throughout the day and night, as well as engage in a series of stretches that can help prevent future foot pain. By incorporating these measures into your routine, you can work towards resolving the underlying problem instead of relying solely on temporary relief.
To learn more about this process, simply click on the banner provided below. By doing so, you will gain access to our complimentary e-book that provides a detailed, step-by-step guide on how to successfully accomplish this task.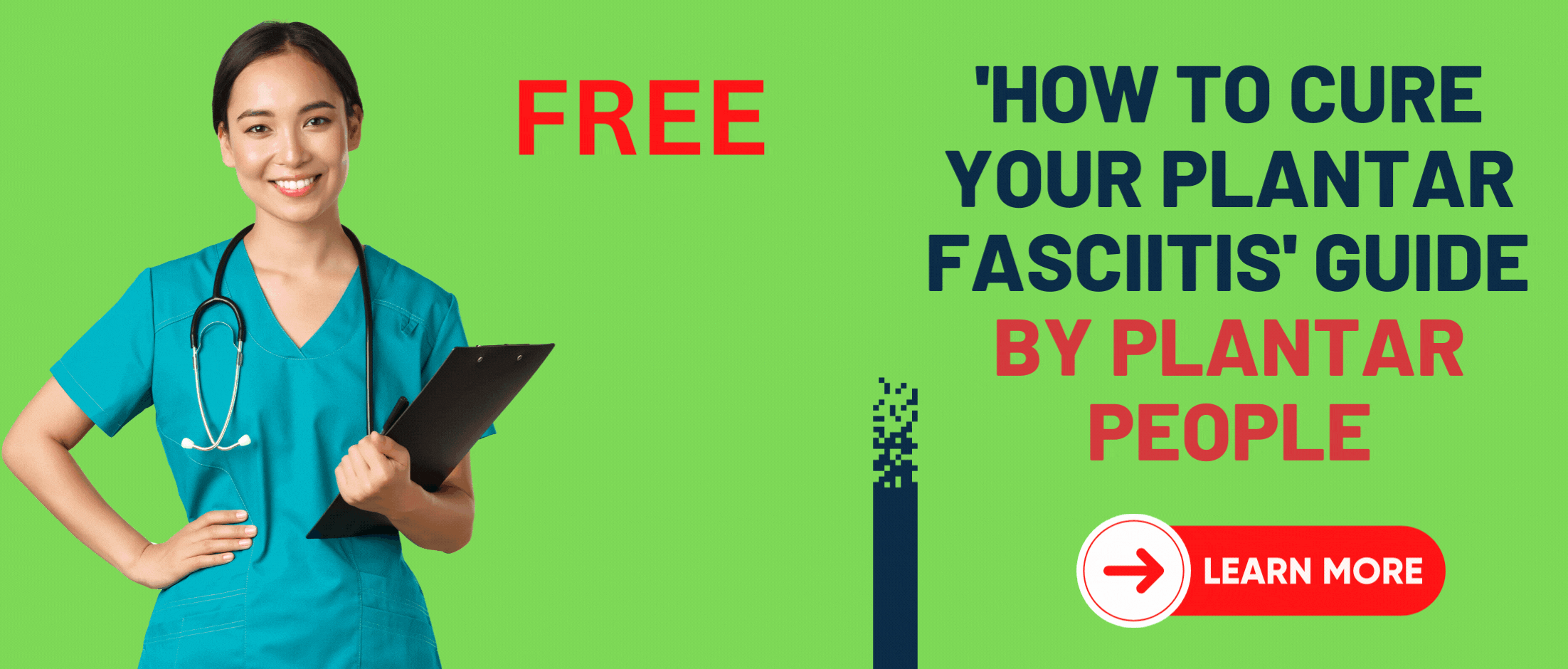 Ready to learn about the best sketchers, then reason on.
When it comes to finding the best skechers for plantar fascia, you can't go wrong with a simple slip-on shoe. This slip-on shoe is ideal for those with plantar fasciitis because of its high-quality rubber outsole and bouncy midsole. A convenient elastic band makes it easy to slip on and off, making it a game changer for many sufferers of this condition.
Skechers Flex Appeal 2.0
When you're suffering from heel pain and have been struggling to find the right shoes, the Skechers Flex Appeal 2.0 is a shoe that's a good choice for plantar fasciitis. This lightweight and flexible shoe features an Air-Cooled footbed to relieve pain while you walk. Another feature of this shoe is its stylish, feminine design, making it a good choice for women who suffer from heel pain.
The Skechers Flex Appeal 2.0 is made for women with plantar fasciitis who want comfort without sacrificing style or quality. These shoes feature a comfortable midsole, a roomy toe box, and padded tongue and collars. The thick midsole provides shock absorption without weighing down the shoe, making it ideal for winter months. However, because of the thick foam midsole, these shoes are best used during cold weather.
Skechers Max Cushioning Elite Sneaker
Plantar fasciitis is a foot condition that can be difficult to treat, but Skechers has a product that can help. This shoe is made to be comfortable and supportive, and it has many features that will help you deal with plantar fasciitis. These sneakers are lightweight, breathable, and anti-skid. A Skechers shoe will help you avoid injury while walking, and its arch-fit technology will support your arch.
One great feature of this shoe is its design. The shoe should be flexible and bend gradually, but also provide some resistance to prevent overpronation. There should be a deep heel cup to protect the heel, and proper cushioning to keep the heel from slipping forward and causing pain. These shoes are made with all of these features, and you'll love their style, flexibility, and comfort.
Skechers Go Walk Evolution Sneaker
The Go Walk Evolution Sneaker is a comfortable and effective footwear option for those with plantar fasciitis. The shoe's cushioning and extra padding in the heel area reduce impact and pain. The soft fabric upper protects the foot from bacteria, and the rubber sole offers support and flexibility. The light weight of the shoe is great for everyday use and easy on and off the feet.
If you suffer from this condition, it may be time to buy a new pair of shoes. The Skechers Go Walk Evolution Sneaker is made to prevent the development of plantar fasciitis. The design is ideal for people who are prone to heel pain or mild overpronation. Despite its great features, the shoe is not a perfect solution for treating plantar fasciitis.
Skechers Slip-Resistant Work Shoe
Working on hard surfaces is hard on our feet, but it can also worsen our condition. Fortunately, there are work shoes available for plantar fasciitis that can help alleviate some of this discomfort. These shoes feature steel midsole inserts for extra protection, as well as a rubber outsole for maximum traction and anti-slip resistance. They allow you to work for longer periods of time without having to worry about your feet feeling sore.
The outsole is made of rubber, and Skechers slip-resistant work shoe is made of premium leather and moisture-wicking nylon mesh. The shoe's outsole is made of durable rubber and features a wide heel base. The shoe is OSHA-compliant and is perfect for many industries. The shoe is available in several color choices to match any workplace.
Skechers Arch Fit
When it comes to walking shoes, Skechers Arch Fit for plantar faciitis is a top choice. These insoles are made with medial arch support, which relaxes the plantar fascia tissue. They are also machine washable, which is nice because some materials can be damaged by the washing machine. Here are some features that make this insole ideal for plantar fasciitis:
These shoes offer great heel support, which is necessary for the healing process of plantar fasciitis. They also have a removable insole that can be changed as needed. They also come in a variety of color options. This is an important feature for those who suffer from this painful condition. The best shoes for plantar fasciitis will fit and support your feet correctly. But you should also know the symptoms of this condition before you buy the right shoes.
You might also like to read:
best shoes for plantar fasciitis
Can Clarks Shoes Help Plantar Fasciitis