Plantar Fasciitis Tape & Strapping
Feel like nothing seems to ease your Plantar Fasciitis pain? Plantar fasciitis taping could be your answer.
This waterproof and breathable KT tape when applied to the bottom of the foot allows a full range of movement while promoting healing of the plantar Fasciitis and reducing pain.
It works by taking some of the tension off of the Plantar connecting tissue itself which helps to prevent rein jury which occurs each time your Plantar Fasciitis causes you pain.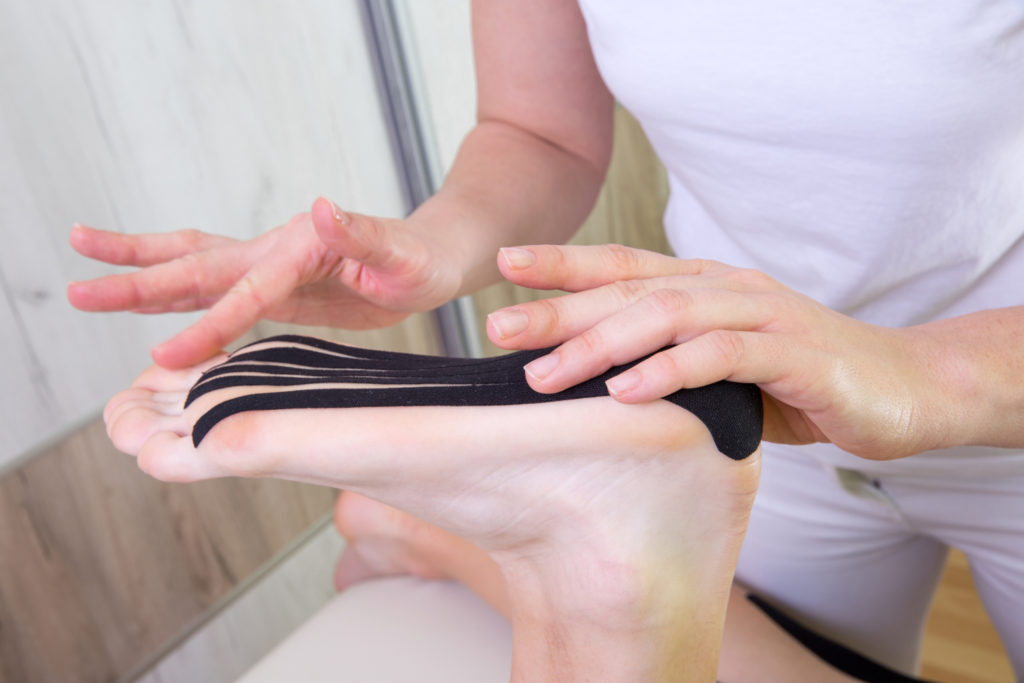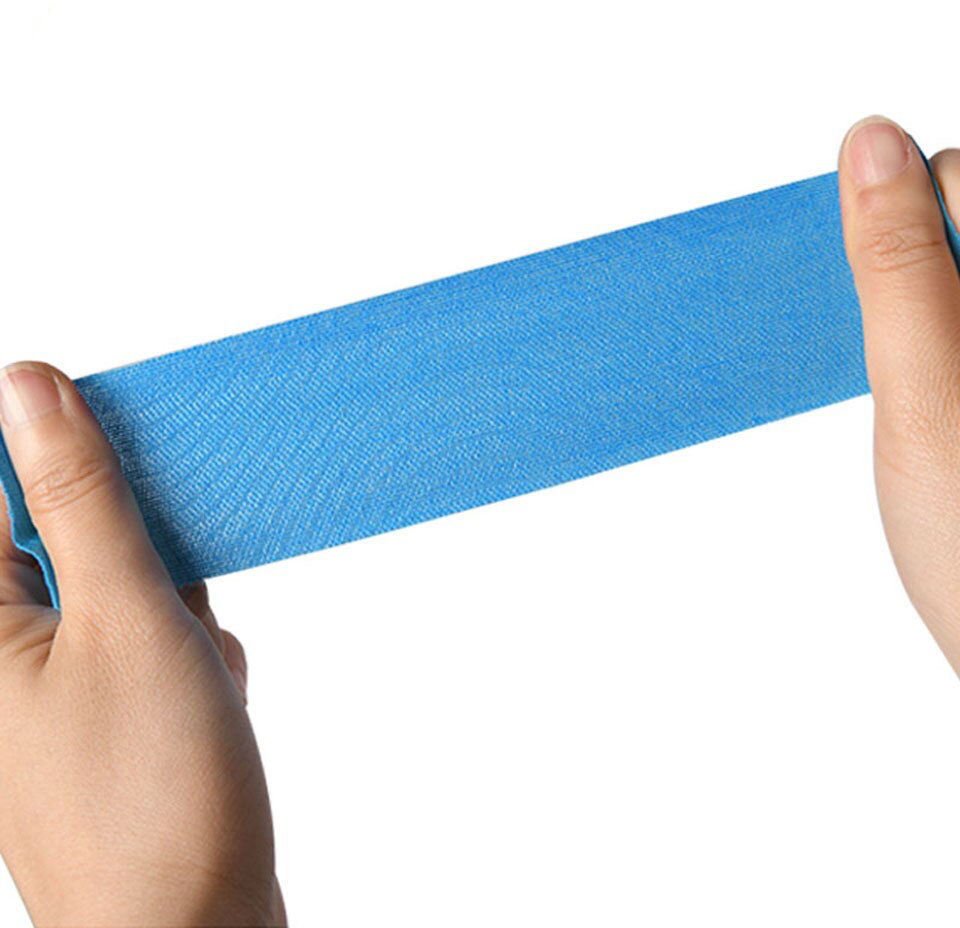 It's not always possible to stay off your feet when you have Plantar Fasciitis, so taping offers you the next best thing. This tape is designed specifically not to peel off with use meaning that you can go about your day and still heel your Plantar Fasciitis.
It's very important that the tape is applied correctly in order to get the most out of it. So when your tape arrives, be sure to watch a tutorial for the correct application in order to ease your Plantar Fasciitis pain.